SCRUNCHIES
Our scrunchies haven't always been around, but they been such a big hit! From toddlers to mamas we have seen everyone showing them some love. Something to know is that we offer toddler size scrunchies allowing us to cater to our littles, but we have also heard that these are perfect for women with shorter or more fine hair!
shop now
LOUNGE SETS
Our lounge sets have come in with a force! When you take a look around you'll find a variety of different styles, but one thing they all have in common is their quality fabric that we hand pick to guarantee that you're getting the best. We pick a material that's built to last and gives your little room to grow; a piece to love on for a little longer.
Shop now
SWANKY BOWS
Our swanky bows may be one of our most versatile bows to date! They come in three different sizes, catering to all different hair lengths and types. Not only that, but we offer a variety of textures and colors allowing everyone to find their perfect fit. When it comes to styling our swanky bows the options are truly endless.
Shop now
THROW BLANKETS
That's right, we carry throw blankets! This may catch you by surprise as we are known for our fashionable headwear, but we also dabble into a bit more! A few things that we prioritize here at Little Loper's is quality, comfort, and durability, as our home is filled with a few little Lopers itself. With our throw blankets we bring you something soft enough for them to love and big enough for you to snuggle up, too.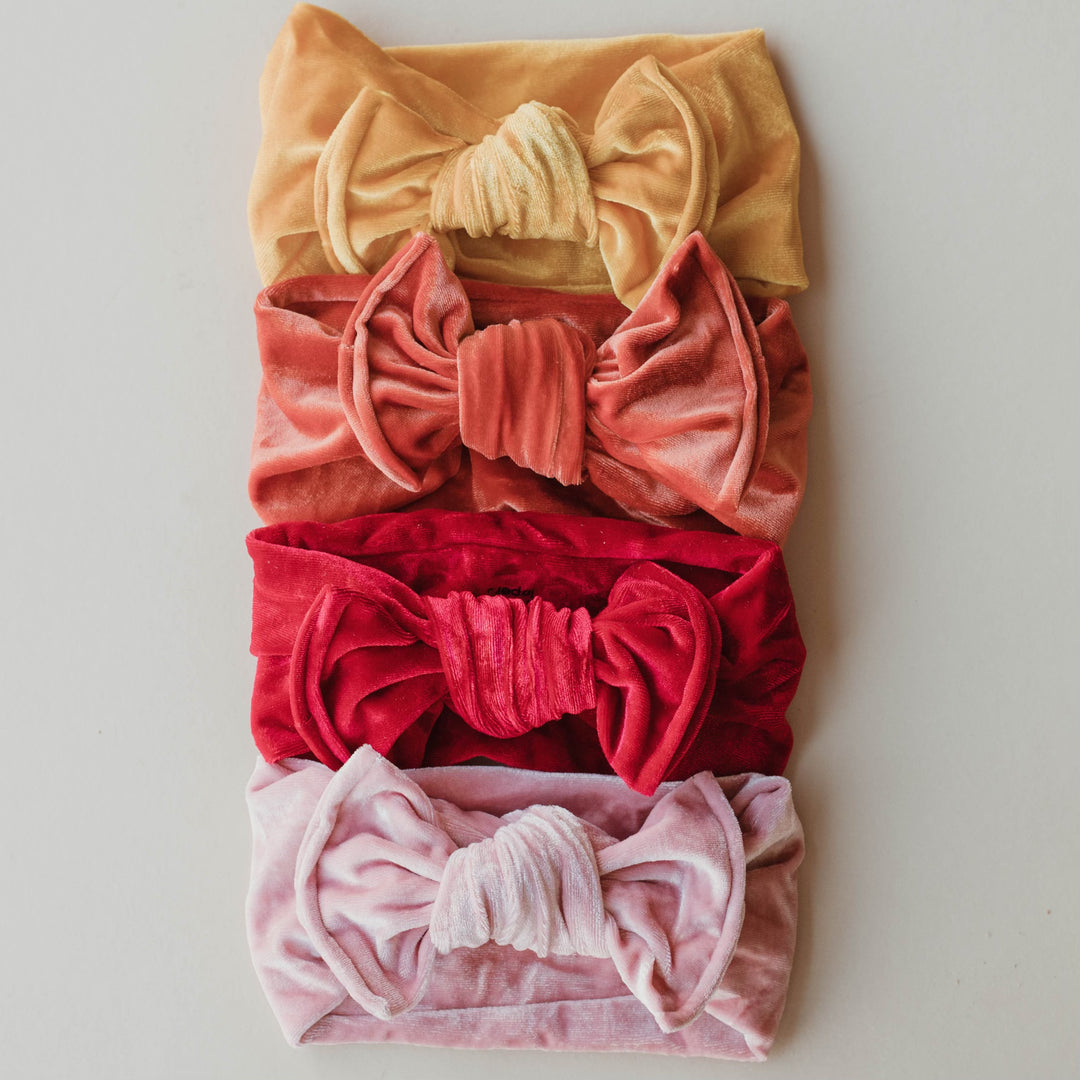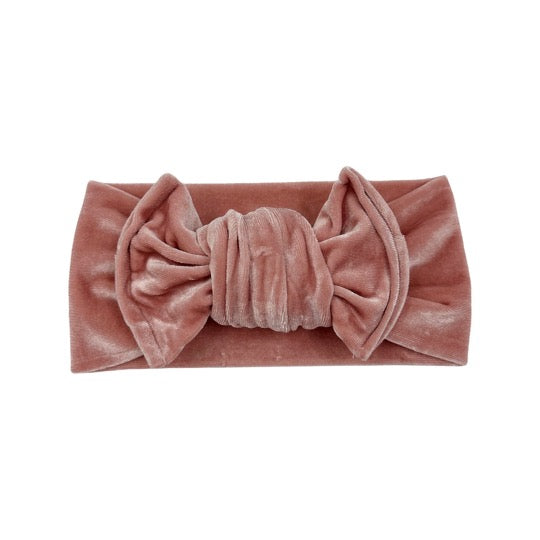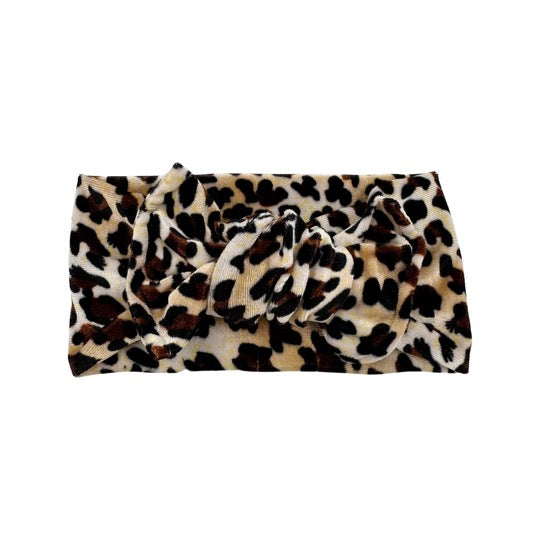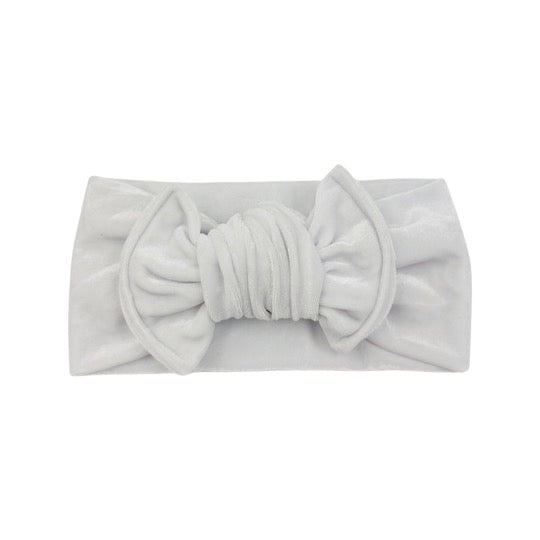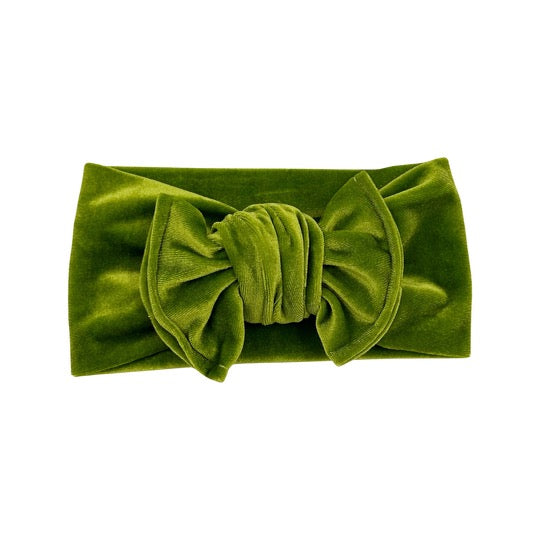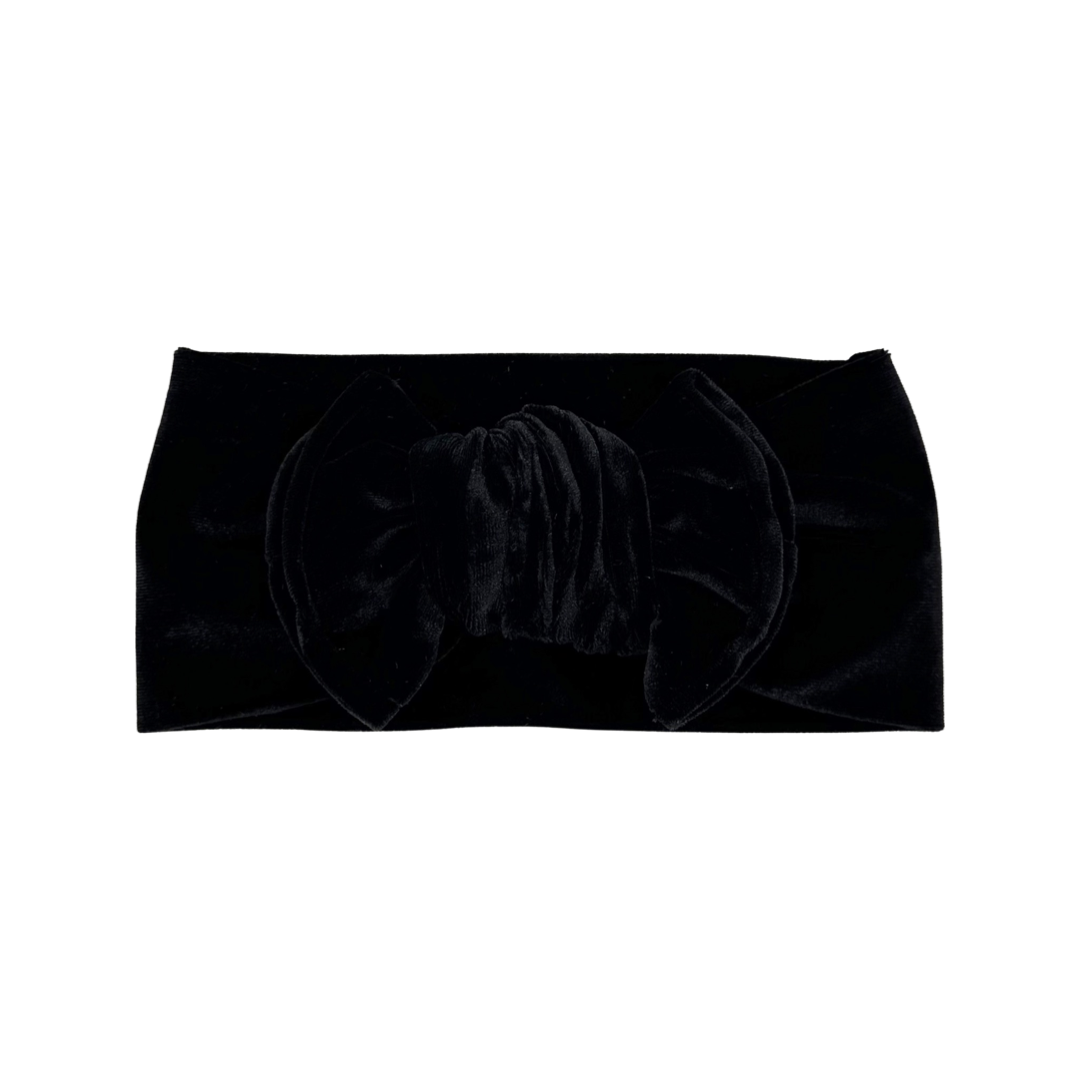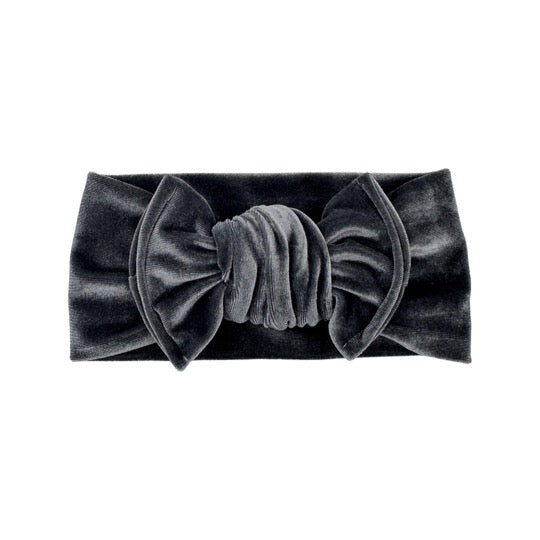 Let customers speak for us
Family First
Meet The Lopers
Hello everyone, first and foremost we want to say thank you for believing in us! It's amazing to think that what started off as a small dream brewing in my kitchen has now become something larger thanks to your support! We are so grateful for each and every one of you for being part of the journey!