Beautiful swaddle and bow turban!!
I'm so excited to use this swaddle and bow turban when our baby girl comes in February! So gorgeous!
The Perfect Swaddle!
My daughter is obsessed with her Yaya swaddle. Not only is the pattern gorgeous, but it is extremely soft!
Hi Skyla,
We are so happy to hear our yaya swaddle is getting so much love. Your support never goes unnoticed!
LL Team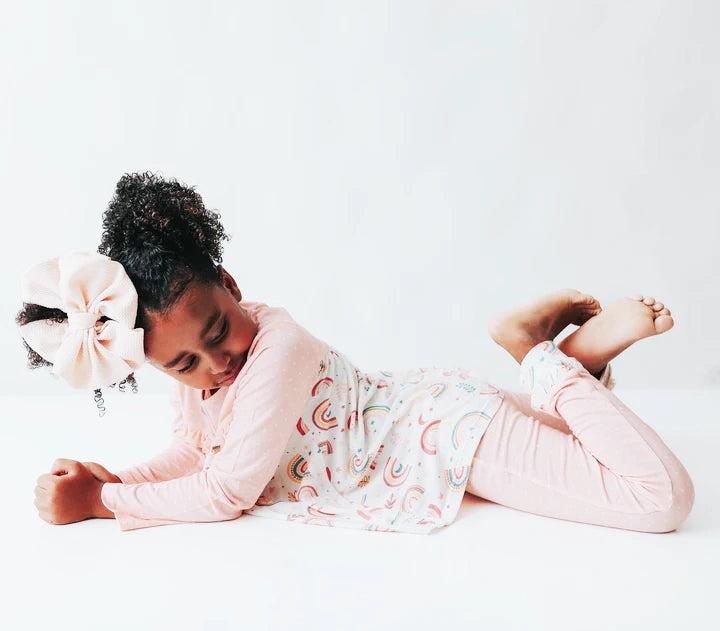 We have the Best Bows 🎀
Super cute, high quality. Our curated collection is one of a kind.