AMAZING
I absolutely love the scrunchies! They are so soft and easy on your hair! Not too mention you have plenty of colors and patterns to choose from!
Hi Amanda,
We absolutely love your review! This is awesome feedback thank you for trusting us!
LL Team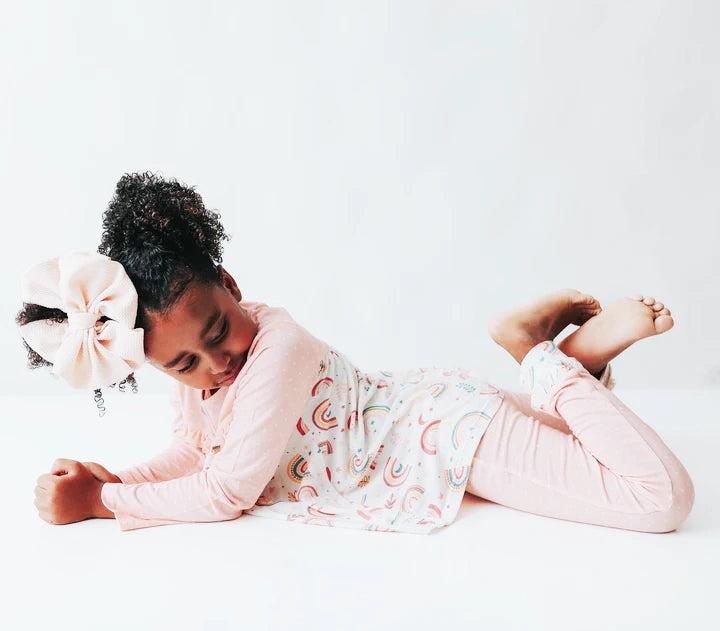 We have the Best Bows 🎀
Super cute, high quality. Our curated collection is one of a kind.