Hi Rebecca,
Thank you so much for taking the time to help us out with your wonderful review!
LL Team
Hi Makala,
Your wonderful feedback means so much to us. Thank you for shopping with us!
LL Team
Best Pink
Well, you have to have alllll the different pinks but this one is my personal favorite. It is such a gorgeous color, I bought it in 3 styles and it was the bow I used for our baby girls birth announcement ♡ so good.
Hi Tonya,
Pink is our favorite color! Definitely a must have. We are so happy to hear you are loving all styles!
LL Team
Hi Shelby,
Your review made our day! Thank you for taking the time to help us out. ❤️
LL Team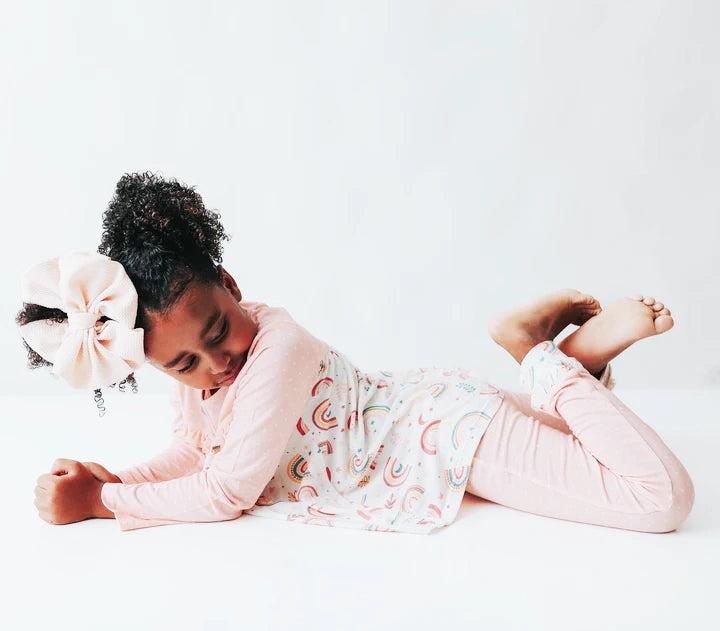 We have the Best Bows 🎀
Super cute, high quality. Our curated collection is one of a kind.