Love the color
This bow pairs with EVERYTHING! We love it. Ours came tied a little bit different than normal so it sits a bit "off". It's def wearable though
Hi Sarah,
We are so happy to hear you love the color! However, we apologize for the tie. Our team will have another shipped out to you shortly. It will be tied perfectly! Thank you so much for your support. ❤️
LL Team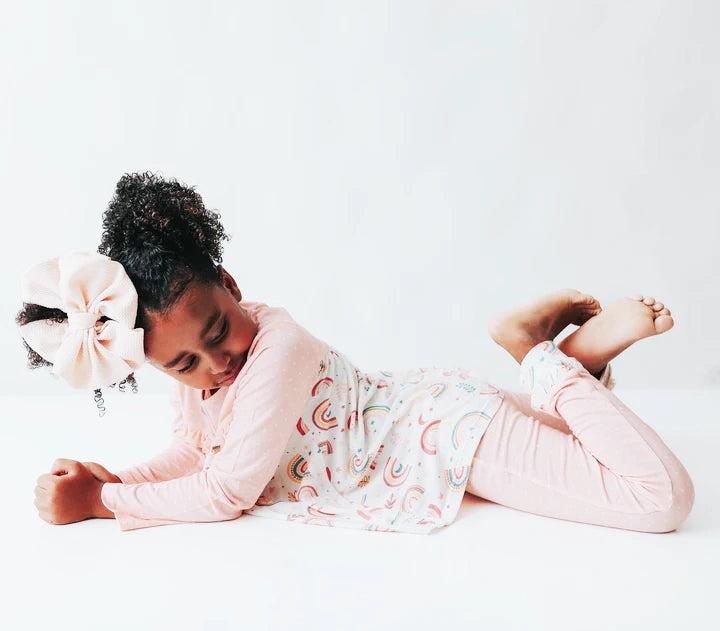 We have the Best Bows 🎀
Super cute, high quality. Our curated collection is one of a kind.