Love
I love these bows. I've been buying them for four years. Now with my second girl on the way i Can't wait to stock up more.
Hi Carolyn,
Congratulations to you mama! We appreciate you sticking around with us this long! We could not do this without you.
LL Team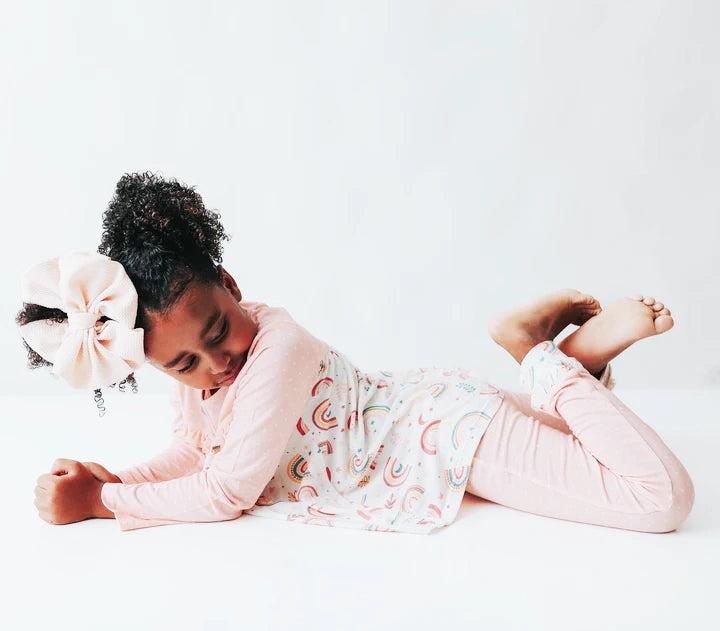 We have the Best Bows 🎀
Super cute, high quality. Our curated collection is one of a kind.