Orange
I have loved all bows purchased from Little Lopers and the quality of this bow is as great as all the others. However, I feel this bow would be better named as a Neon Orange. It's VERY bright, not what I anticipated from a true orange title.
Hi Amy,
We are glad to hear the quality of the bow you received was as usual however we want to ensure you are completely satisfied with your purchase. One of our customer service members will be contacting you shortly. We will look into getting another orange shade shipped out to you immediately. Still we are so grateful for your great rating!
LL Team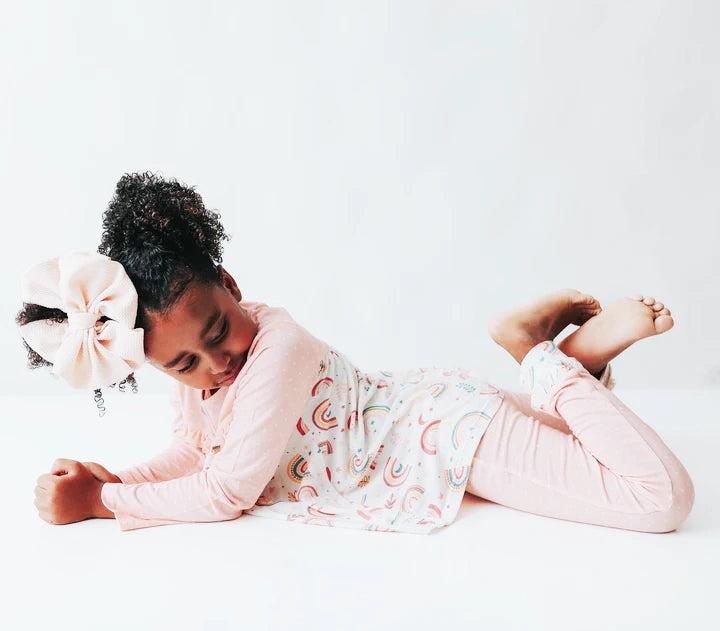 We have the Best Bows 🎀
Super cute, high quality. Our curated collection is one of a kind.