GREAT FOR FALL
This is a must have color for fall… matches almost everyone of our fall outfits. The
Hi Ashley,
We couldn't agree more! Thank you for sharing with us. ❤️
LL Team
Fav!!
This is an absolute fav! I was so happy when it was brought back. This is a must have for fall
Hi Sarah,
We completely agree! It is a perfect fall staple. We appreciate your support!
LL Team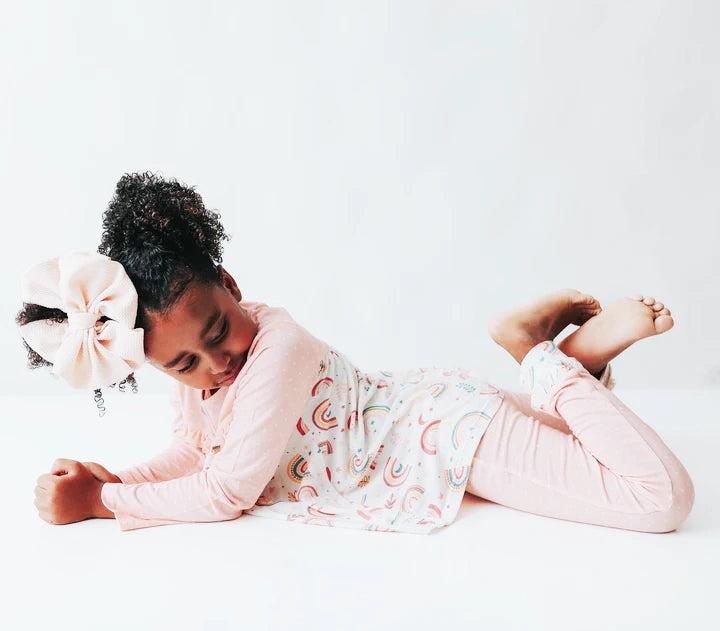 We have the Best Bows 🎀
Super cute, high quality. Our curated collection is one of a kind.