Adorable print
Adorable Halloween print . I have purchased many different styles and colors for this school year for my granddaughter. We love them all. They are well made and you can't go wrong with your purchase.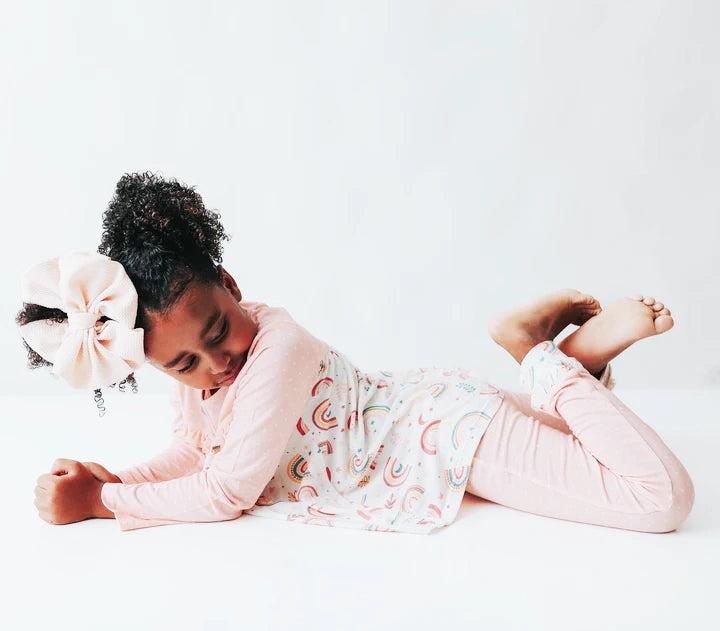 We have the Best Bows 🎀
Super cute, high quality. Our curated collection is one of a kind.