These are perfect for my mother in law and we as we celebrate moo moo look who's 2!
Hi Mckenzie,
How fun! Don't forget to tag us in your photos we'd love to see them!
LL Team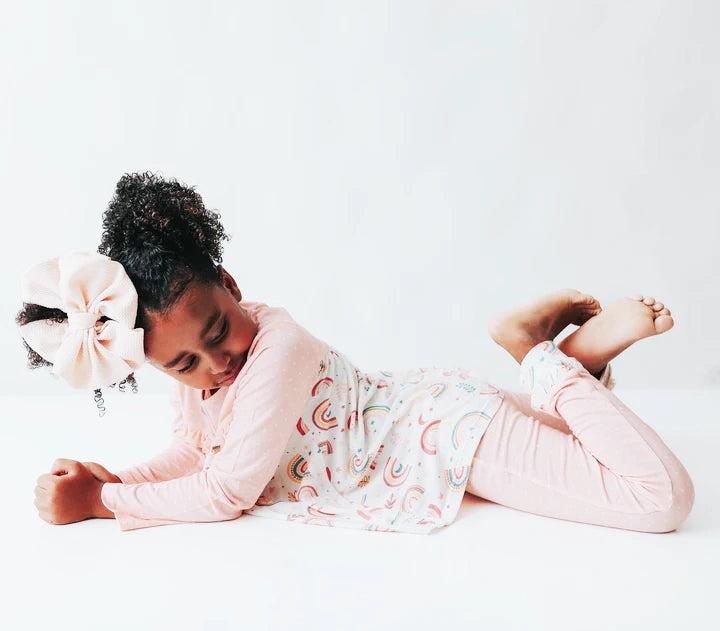 We have the Best Bows 🎀
Super cute, high quality. Our curated collection is one of a kind.