Nurse scrunchie bundle
I got these for my aunt and sent them to her she absolutely loved them and started wearing them right away! Thank you so much for making a way to show my aunt appreciation on nurses week ❤️
Little lopers has not only the best clothes & bows, but the best community. Val and Ron are amazing and they care about everyone, it is amazing. I wish I could give them 1,000 stars!
I wanted the scrunchies instead sold out too fast . . both my daughter and myself are nurses 29 years for me 2 years for her
Nurse Scrunchies
Made the perfect gift for the nurses that cared for my daughter when she had her baby!
Hi Libby,
We are so glad to hear that! Our hero nurses deserve all the recognition. Thank you for choosing to shop with us!
LL Team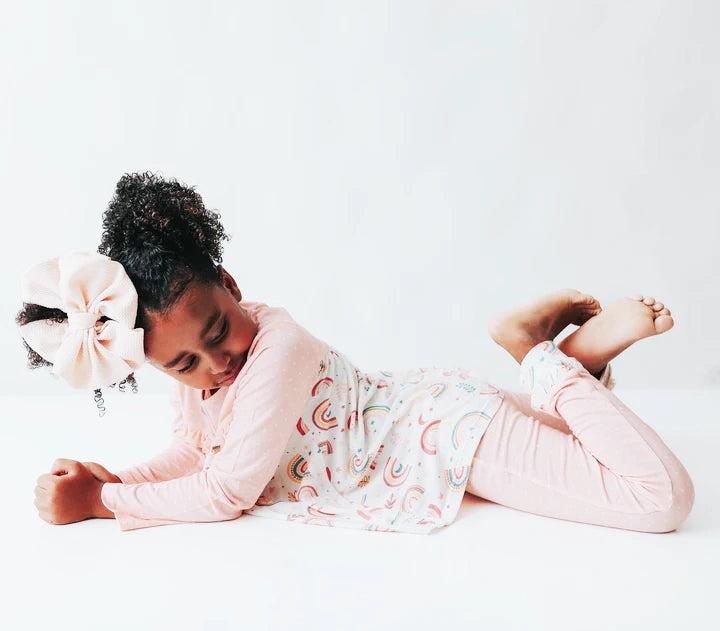 We have the Best Bows 🎀
Super cute, high quality. Our curated collection is one of a kind.