Hi Brittney,
Thank you for an incredible review on one our favorite solids!
LL Team
One of my all time favorite OGs!
Peony was one of our very first bows. So excited it has come back. Definitely need it in every style!
Hi Erika,
Peony was one of our first ever releases and that makes this color so special to us. Thank you for spreading love through our bows we are immensely appreciative. ❤️
LL Team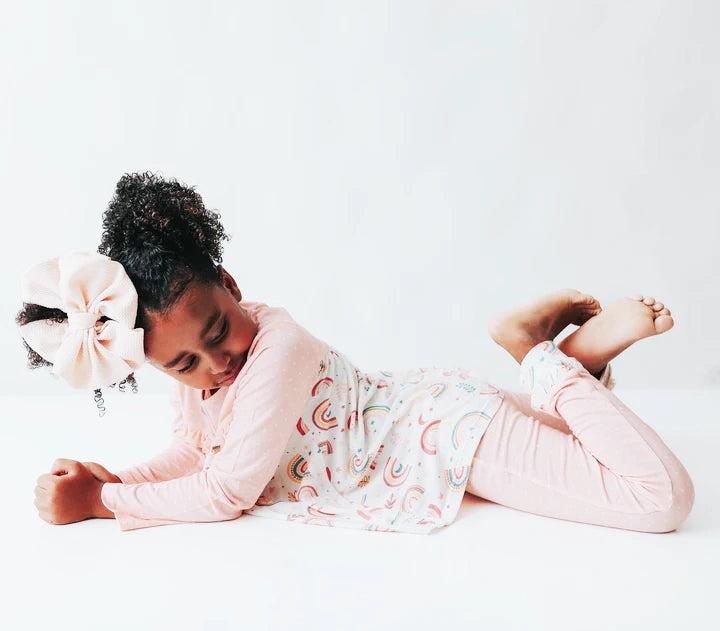 We have the Best Bows 🎀
Super cute, high quality. Our curated collection is one of a kind.