Hi Sheila,
Thank you for shopping with us! Your feedback is very helpful and greatly appreciated.
LL Team
Perfect red!
We used this bow for a 4th of July pageant. It was perfect!!
Hi Leslie,
Thank you for letting us be a part of such an important day! We appreciate your support. ❤️
LL Team
Glittery red BB on nude nylon
This is my second one I've ordered first for my own (along with 15 others) and to me personally no other bow brand can compare to LL bows! The quality is superb!
Hi Hannah,
We cannot thank you enough for your kind words and support! We will continue to work very hard to provide you with the best quality bows possible.
LL Team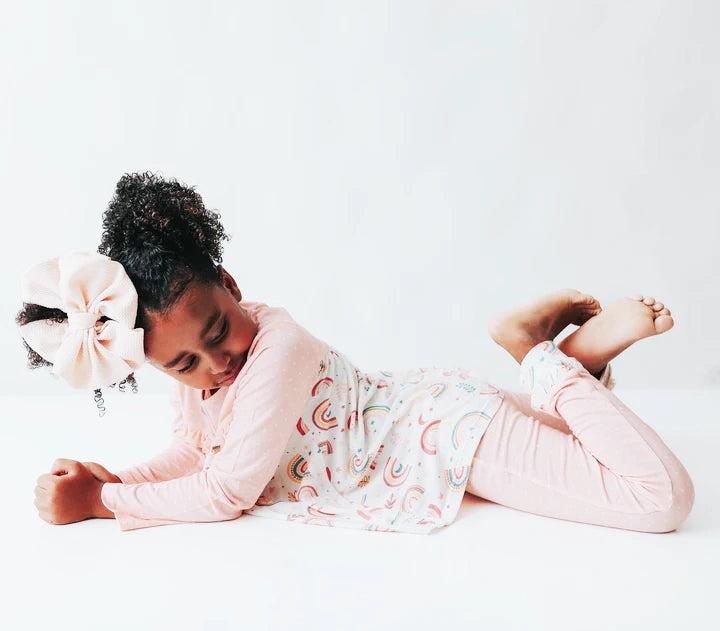 We have the Best Bows 🎀
Super cute, high quality. Our curated collection is one of a kind.