Perfect!
Loved it! It is a very vibrant orange. 🧡
Hi Jeanie,
We completely agree! It is truly such a beautiful orange. Thank you for sharing your feedback with us!
LL Team
Hi Berkley,
You made our day! Thank you for taking the time to leave us a 5 star review!
LL Yeah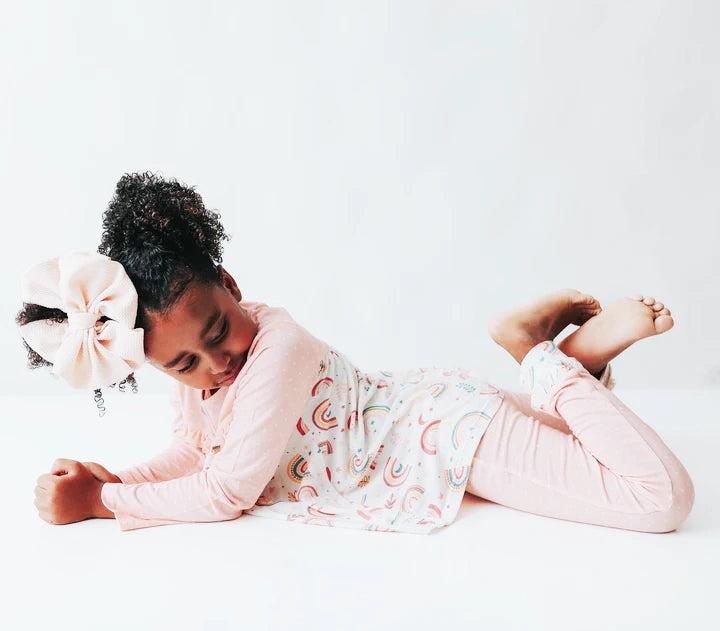 We have the Best Bows 🎀
Super cute, high quality. Our curated collection is one of a kind.