Hi Jorden,
She is absolutely stunning! Peony is just perfect on her! ❤️
LL Team
Stunning
I love this color so much. It's the perfect blush.
Hi Bethany,
It is truly one of our favorite solids! Thank you so much for your support!
LL Team
I have been waiting for this color to come back for FOREVER! I'm so glad I finally snagged it!
Hi Jennifer,
Your support is immensely appreciated! We will keep more OG bows coming. ❤️
LL Team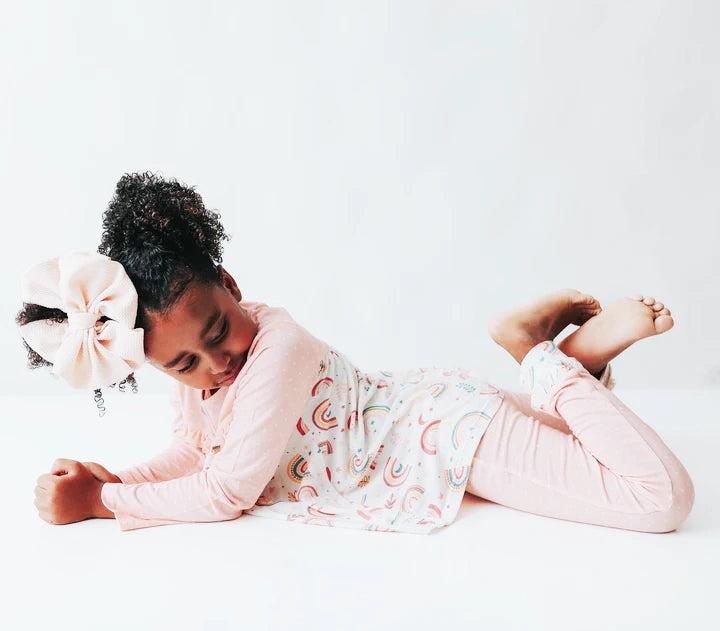 We have the Best Bows 🎀
Super cute, high quality. Our curated collection is one of a kind.