Loved it
I love the new style headbands, and the color is perfect for spring/summer! My daughter loved it and says "it doesn't hurt her" we love all of our bows!
Hi Amy,
We are so happy you loved it! Thank you for your amazing review!
LL Team
Little Loper's does it again
This yellow is so perfect. I thought there wasn't another more perfect yellow than banana and sunrise.. but I was wrong… you guys came through with an even more perfect shade!
Hi Shelley,
Your support for our small shop never goes unnoticed! We could not do this without you! ❤️
LL Team
Pineapple 🍍 Paradise
We love our pineapple bow. It's the perfect color of yellow.
Hi Samantha,
We are so happy you loved it just as much as we do. A must have for sure!
LL Team
Hi Alyssa,
We completely agree! It is truly such a beautiful yellow. Thank you for sharing your feedback with us!
LL Team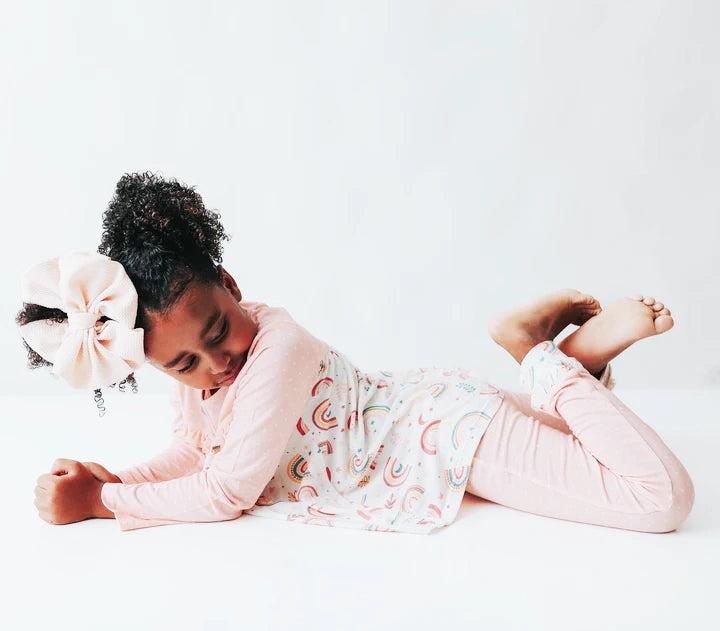 We have the Best Bows 🎀
Super cute, high quality. Our curated collection is one of a kind.