Love all little lopers bows! Taupe color is perfect to throw on for all neutral color outfits! The quality is amazing and it's so comfortable
Hi Natalie,
We completely agree! You just cannot go wrong with this neutral it is so good. Thank you so much for your support!
LL Team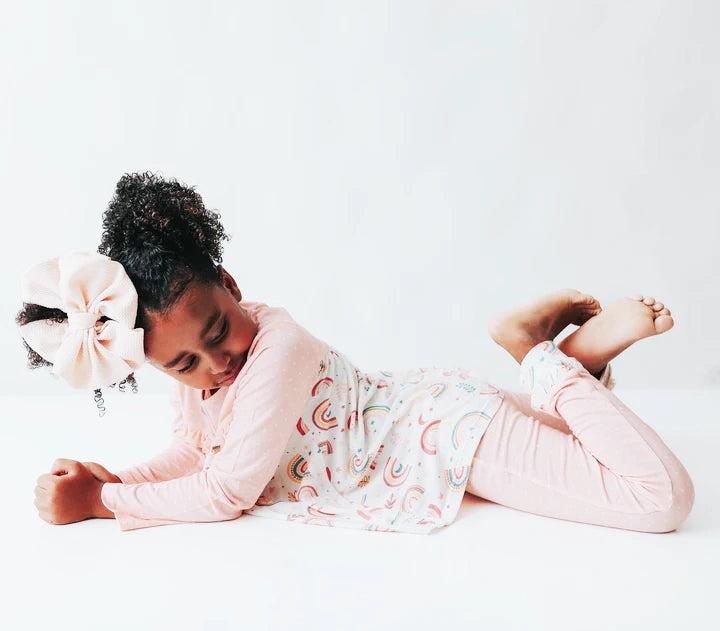 We have the Best Bows 🎀
Super cute, high quality. Our curated collection is one of a kind.